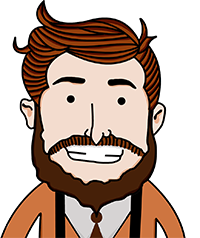 This Handsome Guy
Barista, Handsome Coffee
Handsome Guy has come through for me hundreds of times. I can't thank him enough!
Thanks to Networklife Group, our computer frustrations are new thing of the past. We always found the support team to be friendly, helpful and very quickly respond. I love that we can pick up the phone and speak directly to an export whenever we need to help or advice…
Fanos, Startex Limited.