IT support services for London small and medium businesses…
Who are we?
We are a team of dedicated IT professionals with full admin and service backup and a wealth of experience in making technology work for SME businesses as it does already for the corporate sector.
What do we do?
Based in central London, we provide IT support services to small and medium business clients in the City of London.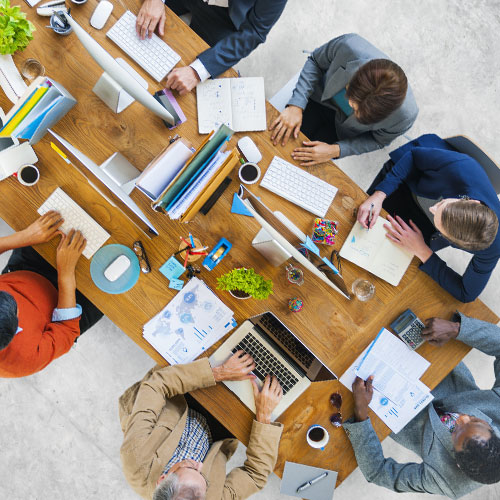 Our Approach to IT Support Services
We want a long term relationship with all our clients and seek to deliver constantly high service standards to ensure your complete ongoing satisfaction.
A special team of people…
Exceptional staff can only deliver a high quality service.
Every member of our friendly, helpful technical support
Every staff member is subject to annual training in order to sustain our high service levels and to ensure we have the capability to continue developing our in-house technologies for the future.