TRADITIONAL TELEPHONY
Hosted telephony is a new concept to many and may require your in-house team to learn new skills. A PBX system is ideal if your in-house team have the knowledge of working with PBX solution and you don't have the time or resource to re-train your staff.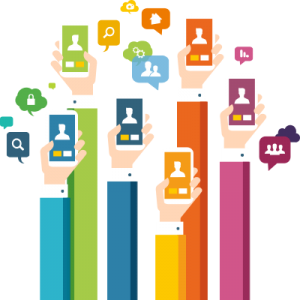 Complexity required
Traditional PBX systems work well in an environment where a particularly complex telephony solution is required. Our team of experts work with clients to scope out a solution that will meet the requirements of the business.
Full support
Our team of telecoms experts offer support, maintenance, installation, project management and training on all of our communication solutions meaning that no matter what solution you pick you can be sure you're properly supported.
What do our clients think of us
Thanks to Networklife Group, our computer frustrations are new thing of the past. We always found the support team to be friendly, helpful and very quickly respond. I love that we can pick up the phone and speak directly to an expert whenever we need to help or advice…
Miran,SP Limited.