IT SECURITY SOLUTIONS
Better Security, Better Business…
Get protected! Managed security services delivered on a flexible, cost effective basis by our expert security team.
Our managed security services match the very latest technology with industry best practice and expert management to guard your IT infrastructure and critical data against security threats and malicious attacks.
Protecting your operations, customers, data, and reputation are all fundamental when creating a broad security program. You connect with suppliers, vendors, and partners from anywhere around the globe—on cloud-enabled and mobile systems that have custom requirements for securing shared information.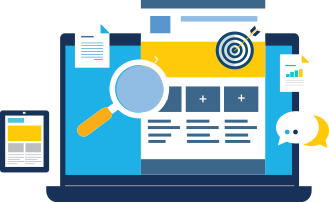 We're well-positioned to deliver innovative security solutions that can help you:
Prepare for attacks with good security hygiene, limiting opportunities for breach.
Recognize threats by breaking the attack chain and continually evolving detection methods.
Respond faster to mitigate potential impact quickly and effectively
What do our clients think of us
Thanks to Networklife Group, our computer frustrations are new thing of the past. We always found the support team to be friendly, helpful and very quickly respond. I love that we can pick up the phone and speak directly to an expert whenever we need to help or advice…
Miran,SP Limited.