HOSTED DESKTOP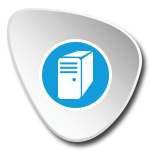 Do you worry about data loss? Would you like to remove the headache of day-to-day IT management, downtime and maintenance? Would you like to increase infrastructure security without the need for capital investment?
we are a UK provider of hosted desktops with specialist knowledge of the professional sectors. Hosted desktops, otherwise known as virtual desktops, allow you to work from anywhere in thE world at any time, with an Internet connection and an Internet enabled device. it's not only fast and secure, but brings a new level of mobility to your business or organisation. It's secure too being hosted and supported right here in the UK, but ready for use around the world!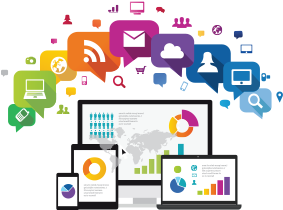 Networklife Group achieves the highest levels of security and reliability to eliminate downtime, costs and frustrations. Our hosted desktop solutions provide easy browser-based access to your data, software and files using any internet-enabled device, from anywhere, to improve productivity while helping to grow your business.
Whether your need or concern is business continuity, preventing data loss, replacing your server, enabling remote working, enhancing the security of your infrastructure, ensuring your IT is flexible and scalable to business demands or reducing your IT spend, Networklife Group hosted desktop is the solution for you.
What do our clients think of us
Thanks to Networklife Group, our computer frustrations are new thing of the past. We always found the support team to be friendly, helpful and very quickly respond. I love that we can pick up the phone and speak directly to an expert whenever we need to help or advice…
Miran,SP Limited.