ADSL LINES
With continued growth in Internet traffic, not all businesses can access fibre broadband services to improve throughputs, and dedicated leased lines or MPLS connections can be very expensive.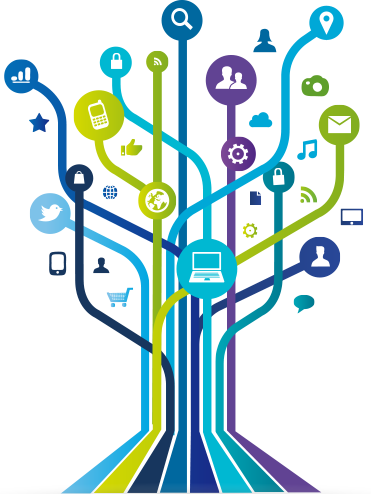 ADSL bonding can be a cost-effective solution for businesses that have outgrown the capabilities of a single ADSL or ADSL2+ broadband connection. For organisations dependent upon Internet connectivity, ADSL bonding offers much-valued resilience. ADSL bonding offers distinct advantages over load balancing.
What do our clients think of us
Thanks to Networklife Group, our computer frustrations are new thing of the past. We always found the support team to be friendly, helpful and very quickly respond. I love that we can pick up the phone and speak directly to an expert whenever we need to help or advice…
Miran,SP Limited.